A PYLARIFY® PET/CT SCAN MAY
HELP YOUR DOCTOR

SEE MORE. CLEARLY.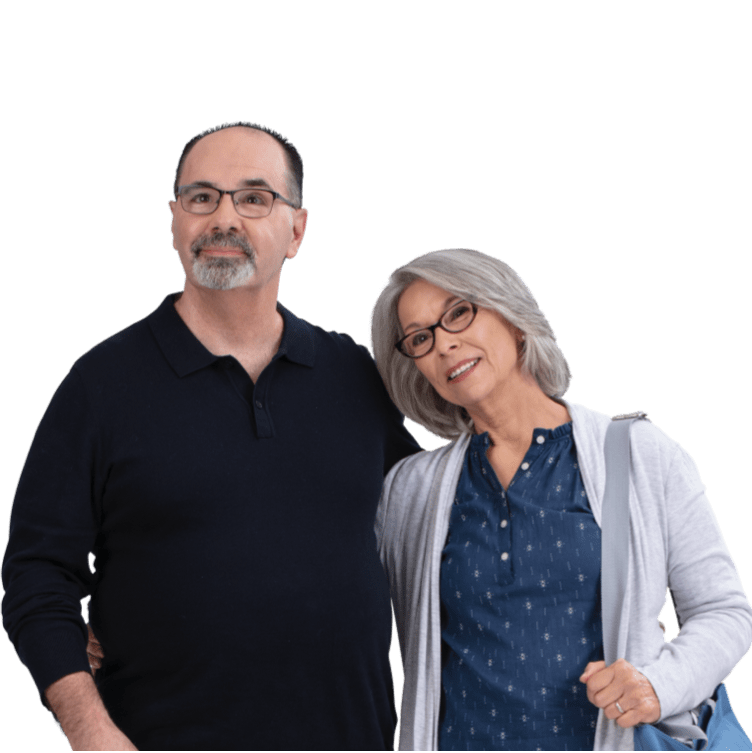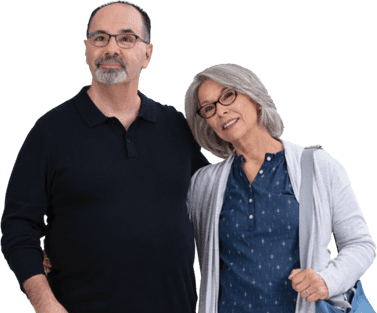 Learn about prostate cancer and how it's monitored and managed
View Details

Get help with talking to your doctor about a PET/CT scan with PYLARIFY®
Start the conversation

Access important insurance information and PYLARIFY®-related resources
View Resources
CT=computed tomography; PET=positron emission tomography.
APPROVED USE
PYLARIFY® (piflufolastat F 18) Injection is a radioactive diagnostic agent. PYLARIFY is used along with positron emission tomography (PET) imaging for men with prostate cancer:
with suspected metastasis who are candidates for initial definitive therapy.