MANAGING PROSTATE
CANCER.
CLEARLY.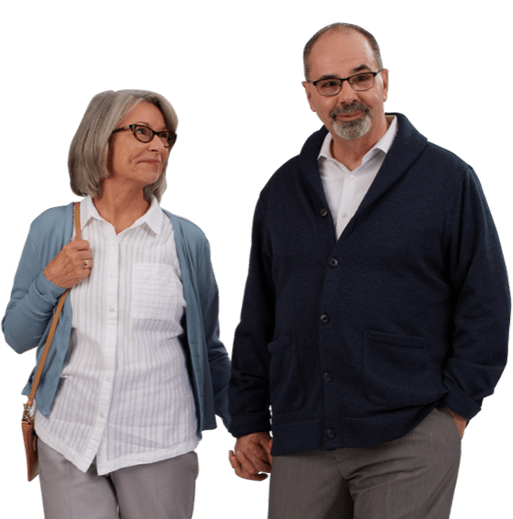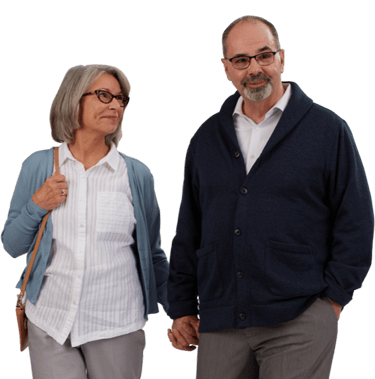 If you've just been diagnosed with prostate cancer, or if you have a recurrent or metastatic disease, remember that you're not alone. Your friends, family, and healthcare team are there to support you. The following patient resources are designed to help you along the way, whether it's understanding the benefits of a PET/CT scan with PYLARIFY® (piflufolastat F 18) injection or talking with your doctor about prostate cancer.
The PYLARIFY® Patient Support Program can help streamline the use of PYLARIFY® and assist with insurance assessment. 
Call 844-339-85148‌44-3‌39-8514.
THE BALANCING ACT, FEATURING PYLARIFY®
This segment on Lifetime's The Balancing Act discusses prostate cancer diagnosis, common challenges, and important tools for cancer detection and assessment, including PYLARIFY®. In addition, patients share their prostate cancer stories and what has helped them along the way.
Watch now and talk to your doctor about how PYLARIFY® may benefit you.
APPROVED USE
PYLARIFY® (piflufolastat F 18) Injection is a radioactive diagnostic agent. PYLARIFY is used along with positron emission tomography (PET) imaging for men with prostate cancer:
with suspected metastasis who are candidates for initial definitive therapy.