UNDERSTANDING PROSTATE 
CANCER.

CLEARLY.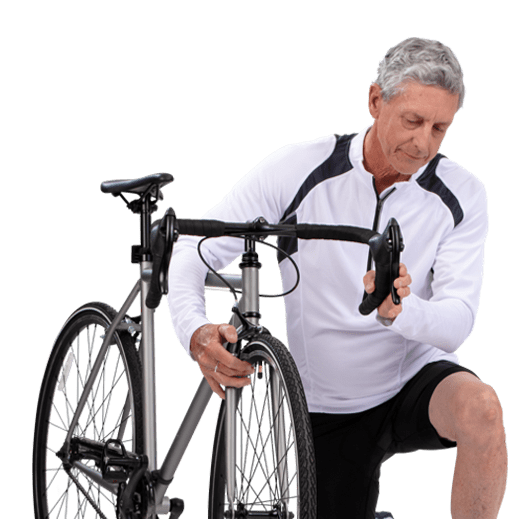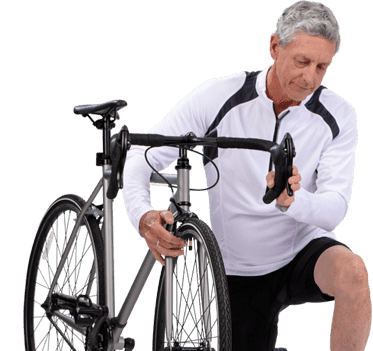 If you have prostate cancer, you're not alone. In fact, more than 3.1 million American men are currently living with the disease. While this may be an uncertain time, you and your loved ones can use this site to understand what's ahead to help make informed choices.
Whether you've just received your initial diagnosis, or the cancer has come back (also known as recurrent prostate cancer), it's important for your doctor to understand if the cancer is still in the prostate area or has spread (also known as metastatic prostate cancer) to the lymph nodes, bones, or other parts of your body. Having this information may help you and your doctor determine an appropriate treatment plan.
INITIAL PROSTATE 
CANCER DIAGNOSIS
As part of your initial diagnosis, your doctor determines your risk group, which helps inform an appropriate treatment plan. There are 5 prostate cancer risk groups to be aware of: very low, low, intermediate, high, and very high.
The risk group is based on the following criteria:
Your prostate-specific antigen (PSA) level
How aggressive the cancer looks (based on the biopsy)
Size and location of the cancer (if it's contained in the prostate)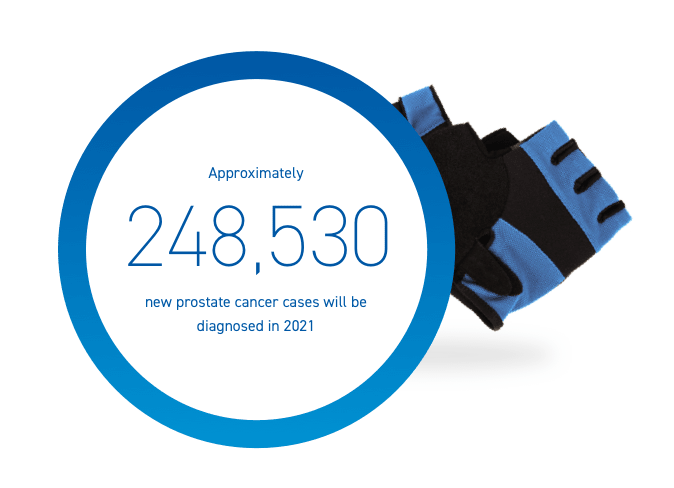 PROSTATE CANCER ASSESSMENT
If your doctor is concerned that the prostate cancer has spread, they may schedule an imaging scan. Your doctor will then assess if the cancer has: remained in the prostate and pelvic area, spread into the nearby lymph nodes, or reached other parts of the body. This information will help guide your doctor in the selection of an appropriate treatment.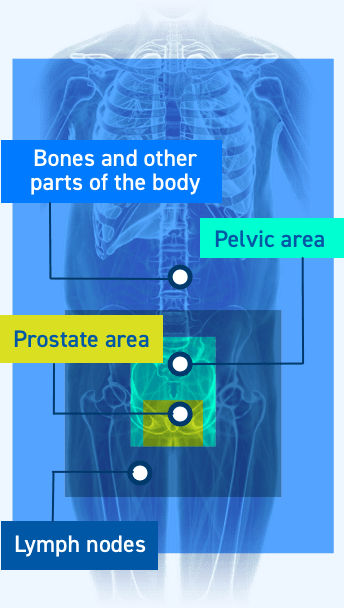 RECURRENT PROSTATE CANCER IS
 

WHEN CANCER COMES BACK

Even though initial treatment for prostate cancer can be curative, up to 50% of patients experience a return of the disease within 10 years, also known as a recurrence.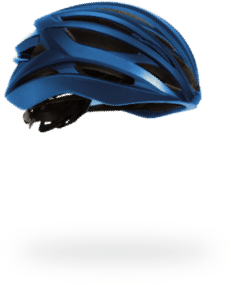 The importance of PSA tests during regular checkups
If you've received treatment for prostate cancer—such as surgery, radiation, or hormone therapy—your doctor will monitor your overall health and run a variety of tests, including one that checks your PSA level. If the test confirms an elevated PSA level, this means the cancer may have returned, or recurred.
Your doctor may schedule an imaging scan to help determine where the prostate cancer is and if it has spread. Imaging scans are important even when PSA levels are still very low.
Early detection and ongoing monitoring are key
When detected early, 5-year survival rates for prostate cancer found in the prostate area can be as high as 100%, which is why ongoing screenings are important. Having more information about the different imaging options and steps may help relieve any concerns you have about what's involved.
APPROVED USE
PYLARIFY® (piflufolastat F 18) Injection is a radioactive diagnostic agent. PYLARIFY is used along with positron emission tomography (PET) imaging for men with prostate cancer:
with suspected metastasis who are candidates for initial definitive therapy.